ULTIMAXX HEALTH
Changing The World NaturallyTM

For centuries herbs and plant extracts have been used by different cultures such as Indian, African and Asian to treat various medical conditions. Furthermore, the effectiveness of many of these remedies has been proven by modern science; hence the development of the term "Medicinal Herbs", which is how they are commonly referred to today.
LEVARE® Could Potentially Help
To Mitigate COVID-19
COVID-19 has been associated with several physiologic symptoms. One in particular has been referred to as a cytokine storm. It has been suggested that this emanates from our body having an excessive immune response to the SARS-CoV2 virus, leading to an extensive release of cytokines that cause a massive inflammatory response in the lungs often necessitating prolonged mechanical ventilation and in some cases COVID long-hauler syndrome.
Ultimaxx Latest News
Our goal is to keep the public properly informed during these turbulent times.
Keep checking this area for our latest video message.
"Ultimaxx Health is very pleased to announce that Dr. Lawrence Toll, Ph.D., Professor Dept. of Biomedical Sciences at the Florida Atlantic University Charles E. Schmidt College of Medicine, renowned pain and addiction medicine researcher has joined our Advisory Board"
Addressing Public Health Issues Through Innovative Solutions
Ultimaxx Health develops, and partners with developers of, innovative plant-based medicines and natural solutions for pressing public health problems, chronic conditions and general health and wellness. The Company is also engaged in other relevant research and development activities that support its mission of Changing The World Naturally.
Our Mission To Change The Lives Of Those Who Have No Hope.
At Ultimaxx Health, we have made it our mission to develop innovative solutions to pressing public health problems, with a key emphasis on resolving the epidemic of prescription painkiller abuse and improving the general health and well-being of humanity "naturally."
Scientifically Formulated by Medical Experts
Non-habit forming safe to take every day.
Fast, long-lasting natural support for menstrual cramps
When you're in pain, you need an immediate solution.
Are you currently taking Tramadol, Hydrocodone or other prescription narcotics and OTC painkillers?
Then it's time you try LEVARE® Non-narcotic Pain Relief Support that works!
LEVARE, Live Pain Free!
Our Call To Action
Ultimaxx Health develops innovative consumer healthcare products that will help improve their general health and well-being.
Consumers can now have a much-needed alternative to prescription narcotics; one that is non-habit forming, versus those comprised of synthetic compounds that may cause addiction and other harmful adverse side effects.
Why LEVARE®?
If you are suffering from chronic or acute pain, you need reliable relief that lasts. Introducing LEVARE®, revolutionary, non-narcotic remedy developed by medical experts that provides you with immediate pain relief support, so you can get back to your everyday.
Our Clients Say It All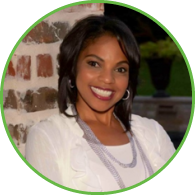 Brenda
Dallas, Texas
"I'm very skeptical and careful about taking medicine. I prefer natural remedies over conventional medication. I take LEVARE and even gave it to my son after dental surgery. It really works. "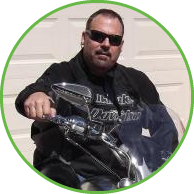 Ron
Alabama
"I'm very skeptical and careful about taking medicine. I prefer natural remedies over conventional medication. I take LEVARE and even gave it to my son after dental surgery. It really works. "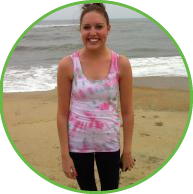 Allyson
Virginia
When I have painful cramps or headaches due to my menstrual cycle, I take LEVARE! Its fast acting and I love that it is an all-natural product.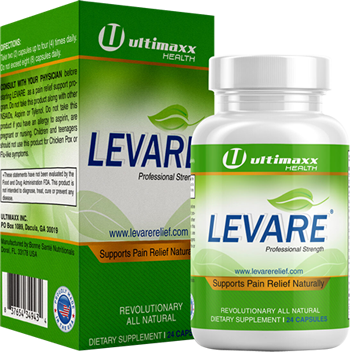 Try
LEVARE®

with our
100% money-back guarantee.

Are you suffering from ...
Arthritis
Back pain
Headaches
Toothaches
Nerve pain
Chronic pain
Fibromyalgia
Menstrual cramps
Degenerative disk disease
Muscle aches and stiffness
Press Releases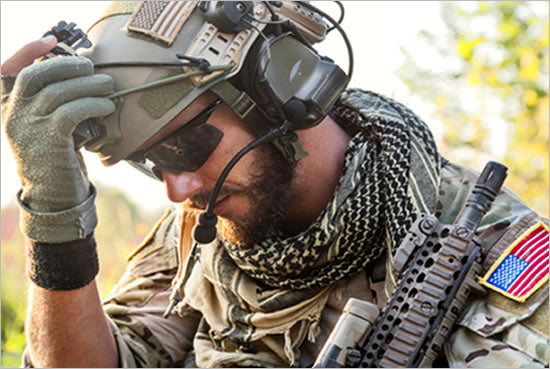 "Benefits of B Vitamin and Amino acid Supplementation in Combat Stress and Fatigue" Combat Fatigue (noun)
By Ultimaxx Health | May 24, 2016
Refers to a variety of psychological disorders, usually temporary but sometimes permanent, resulting from exhaustion, the stress of combat, or the cumulative emotions and psychological strain of...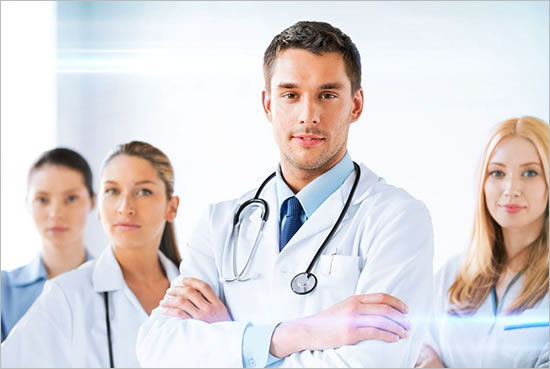 Synergistic Natural Ingredients Provide Safe, Effective Pain Relief, Immune Support and Energy
By Ultimaxx Health | Feb 20, 2016
In order to consistently perform at a high level an intense physical training regimen is generally required. Physical discomfort is a typical byproduct. Current pain management options have been...
Have Questions?
Visit our FAQ section or reach us directly.